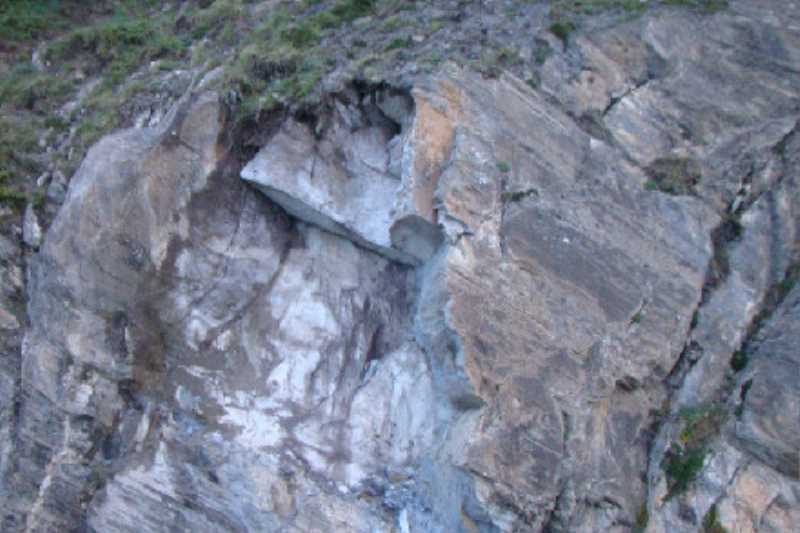 Euroconsult has signed an agreement with the UPC to participate in the meetings of the "ROCKMODELS" project and since November 23, 2015 Euroconsult has been present.
The program analyzes mentioned landslides in rocky escarpments to quantify risk and prevention.
The project is led by researchers from the UPC Mr. Jordi Corominas and Ms. Nieves Lantada.
---
14/01/2020