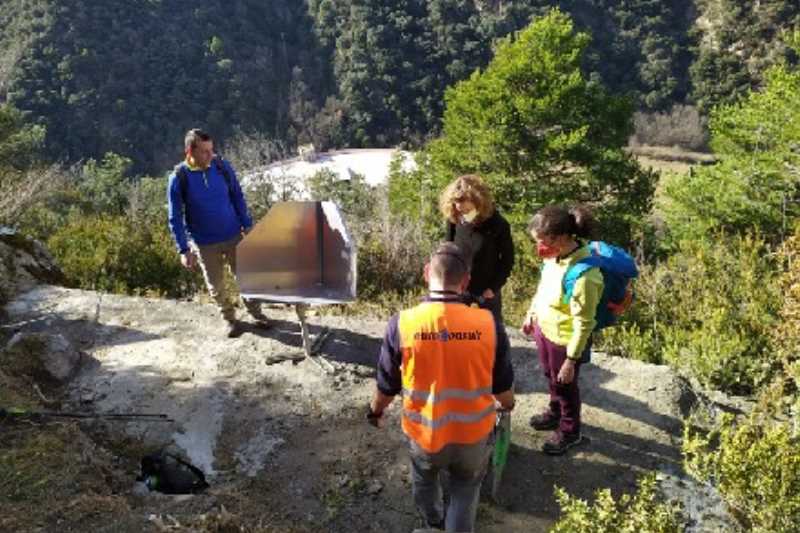 Euroconsult Andorra has been included as a new partner, in the INTERREG VA España-France-Andorra program (POCTEFA 2014-2020), funded with European funds, and for the purpose of monitoring large ground movements in cross-border areas and affecting communication pathways.
Euroconsult collaborates in the framework of the POCTEFA program in the monitoring of the slope of the La Portalada, which on August 10, 2019 affected about 150 ml of the Carretera General number 1, (main communication route of Andorra - Spain) and which absorbs 75% of the transit of goods and passengers in the Principality of Andorra.
The program has currently been assisted in planning the monitoring points on the slope of the LaPortalada, in its orientation and installation.
---
24/03/2021